Westside Local & Westside Taco Co.
$25 Gift Card

If you've not yet been to Westside Taco Co. or Westside Local, then you don't know what you're missing. If you have been, well you've probably already skipped down to the buy-it-now button. What do you get when you mix a French-trained chef and an open-flame plancha master? Simply put - AMAZING FOOD! Buy several certificates and take your friends. That way you don't have to spend time afterwards trying to explain how delicious it was.

Limitation: No Cash Value

Westside Local & Westside Taco Co.
245 SW 6th St Taco & 122 SW 5th Local
Redmond, OR 97756
541-923-8525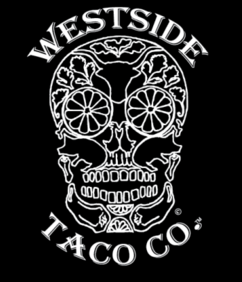 View Larger Image
Retail Price : $25.00
Buy It Now Price: $12.95

SOLD OUT!