American Legion Post 130
One General Admission the Dean Martin Show February 21st ($15 value)***DO NOT PRINT***

Date:February 21st Where: Grass Valley Veterans Hall Time: 5pm-9pm Get your 50's on! Great entertainment by Dean and friends! Bob Caudle as Dean Martin and the Dean-o-holics, Bobby Dickson as Johnny Cash and the Cash Prophets, Jeff Sutherland as "the Duke" John Wayne and Sherri-Lynn Laboissonniere as Marilyn Monroe. No host bar-Raffles-Dress Up-Join in! Benefiting local Boys and Girls State Programs.

Limitation: *No Cash Value

American Legion Post 130
255 S. Auburn Street
Grass Valley, CA 95945
530-575-7002
https://centennial.legion.org/california/post130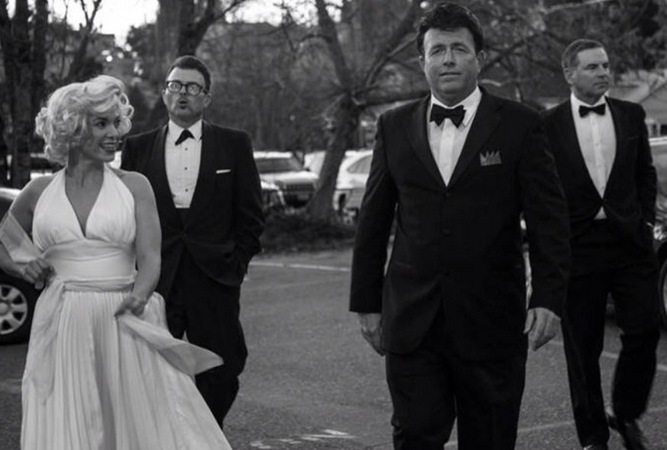 View Larger Image
Retail Price : $15.00
Buy It Now Price: $9.00

SOLD OUT!